Branded Packaging
& Merchandise
Did you know shoppers are more likely to buy a product with a recognisable brand name?

We can help you achieve brand recognition with our bespoke and branded merchandise service.
In a world that revolves around brands, it's important to determine how your business will stand out. Packaging and branding help build a personality and trust, therefore attracting new customers and creating a loyal customer base. A consistent brand image can establish your credibility and will initially spark interest from consumers.
Create brand consistency by applying your logo or Company name to your packaging and stationery items alike.
Our expertise in this area stems from years of experience of working with SMEs and Blue Chip companies to create a range of items specifically chosen to suit their company and brand image. As there are so many packaging and merchandise items on the market today, we feel we are best placed to advise you on the best options to suit your budget and particular marketing campaign.
We can offer a range of branded packaging items including:
Bespoke packaging to fit irregular sized products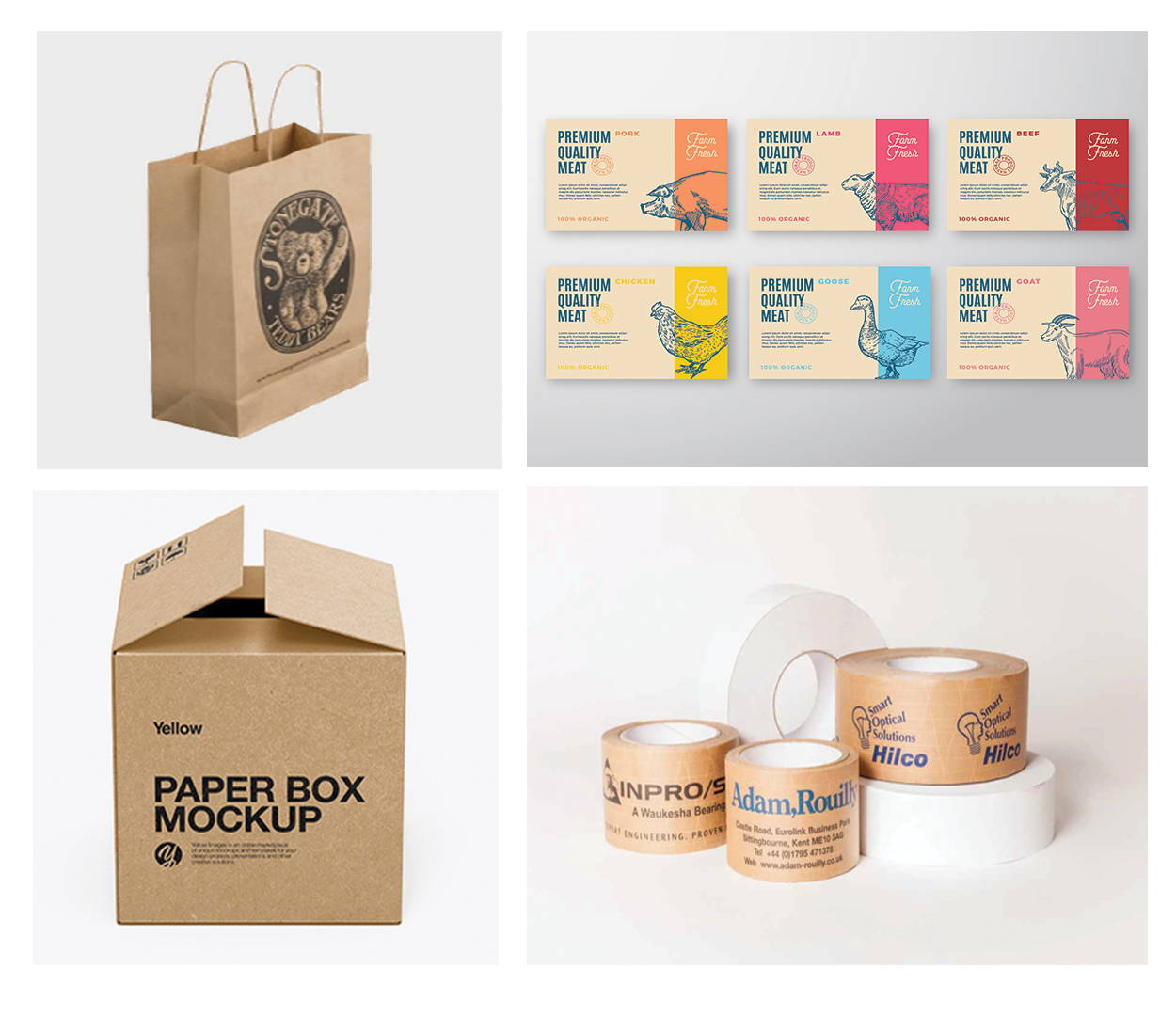 Branded Stationery & Merchandise
We can offer a range of branded stationery & merchandise items including:

Drink Ware including mugs, takeaway cups and sports bottles

Tech items including USBs,, chargers and speakers
If you are thinking of strengthening your brand by adding your logo to your packaging or merchandise and would like some assistance with getting the correct product for your brief, please give a call to discuss further on 01246 488999 or use the contact form below.